Not having much luck on Tinder? Not meeting anyone for sex? Then you need to use a REAL sex dating website/app!
Social media and news is full of stories of people hooking up on Tinder and having casual sex – but the reality is very different from the hype.
Many people download the Tinder app in the hope of finding casual sex but this never happens for most people. More and more people are finding that sex just doesn't exist on Tinder.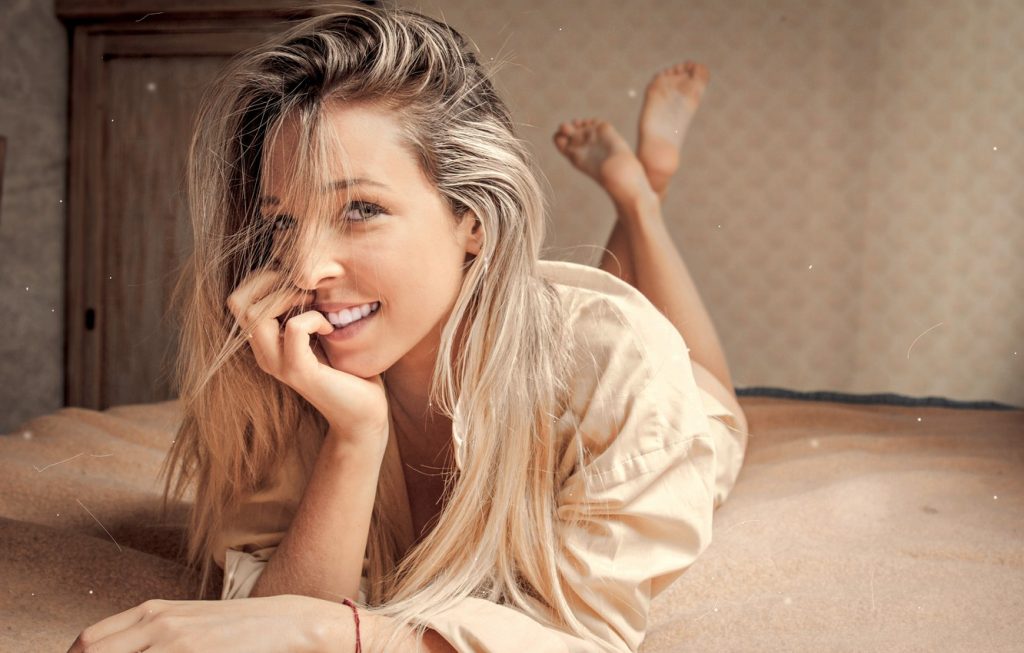 A Sun newspaper journalist decided to find out for herself and devised and experiment. The journalist, from Australia, contacted 100 men on Tinder and Bumble, to ask if they wanted no strings attached sex.
Apparently the only thing more suspicious than men saying no to no strings attached sex, is a woman who actually wants it!
About half did say "yes" but she also received 8 "no"'s and no response from 20 guys. But of those who said "yes" only 4 actually tried to make concrete plans. The rest ghosted her and disappeared!
The experience of men looking for sex is much worse! One experiment by a male journalist revealed that only one woman agreed to casual sex after contacting 631 females on the app. That's a success rate of just 0.15%
While the experiments are far from scientific they show that if you are looking for casual sex or a hook-up you are better off using a real sex contacts website/app. There are plenty of free adult dating apps so yyou have nothing to lose!
Start sex dating at www.real-sexcontacts.com

Please follow and like us: