Online dating & casual local sex
Thanks to sex dating and adult dating websites it's never been easier to find local sex. The internet has made casual sex simple and quick. All you have to do is join a sex contacts site, create your profile and search for people looking for sex in your area. It's as simple as that!
For a long time Craig's List was a popular way to find casual sex with a random stranger but since Craig's List's 'Casual Encounters' section was shut down due to fears of sex trafficking, other sites like Real Sex Contacts, Available for Sex and Secret Affairs have quickly become the preferred way to find local sex.
Sex dating doesn't just have to be local to where you live (in fact there are occasions where its better not to be too local). Local sex can be local to be where you're going to be. For example, you can arrange a sex date with someone while on a business trip to London or Manchester, or on a day trip away from home.
Finding local sex online is like any form of casual sex. Precautions must always be taken and should be approached sensibly. Have fun safely.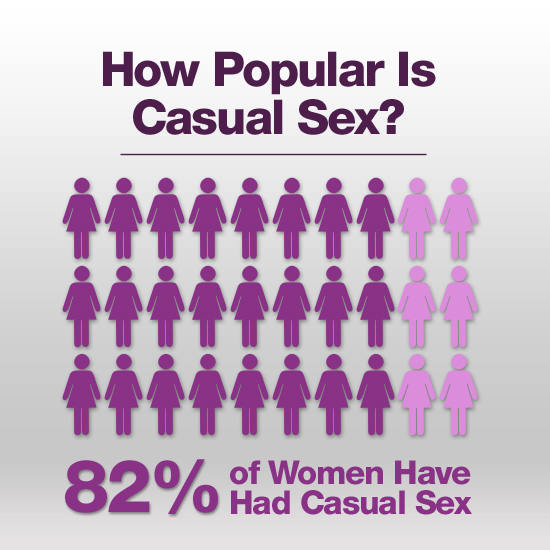 Online dating safety tips
Photos
Take a separate set of photos to be used ONLY for online dating. This way if someone Google's your photos they won't be able to find your social media profiles or any other personal information about you on the net. This will help you stay private and for the most part anonymous.
Identifying personal information
Try and keep personal information on your profile to a minimum. Dont give your exact location or your place of work. You can give this information once you feel comfortable with someone. It shouldn't be freely available to anyone who visits your profile.
Tell a friend
Most people are now savvy enough to tell someone when they are going on a date with someone they met online. But to be extra safe, its sensible to give the details of the person you are meeting to a friend.
First dates
As most of us already know, first dates should be somewhere private. You may feel like you are comfortable with the persona you are meeting, but if they are genuine they shouldn't have any problem meeting in a public place before moving onto somewhere more private and discreet. Never meet at his home, or yours. Better still, pick a meeting spot that is not in the area you live.
Keep it private
Dont be tempted to add a new online prospect on Facebook, Instagram, LinkedIn etc. Keep things private. You dont realise what kind of identifying info is among your selfies!It's also worth checking the privacy settings on your social media networks. Make sure only people who actually know you have access to your info and no one else. Do you tweet or use social media professionally? Consider having a separate private account for friends and family.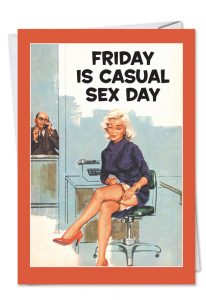 Once you are ready to start sex dating & adult dating, visit Real Sex Contacts.
Good luck!
Please follow and like us: